Tralee - Killarney - Cashel - Blarney - Bantry - Dingle Peninsula
Castles and Gardens Tour – Tralee
Day 1 – Tralee
On arrival in Ireland, your group will travel from Dublin to lovely Tralee. Here, we'll take time to relax in the afternoon and wander through beautiful Tralee Town Parks, admiring the many splendid roses in bloom that attract tourists from all over the country. We'll then return to the hotel for the evening.
Day 2 - Killarney & Derreen Gardens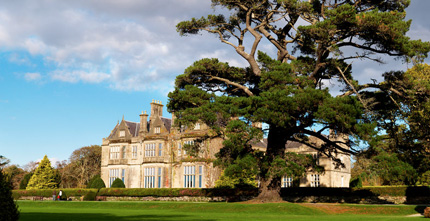 The day begins with breakfast in the hotel – before travelling from Tralee to Killarney and on to the elegant and beautiful Muckross House and Gardens. This stately home is set amidst gardens that are famed for their collection of rhododendrons and other blooms. In the afternoon we travel on to Derreen Gardens – known for its abundance of stunning tree ferns and magnificent views that can be enjoyed from several points in the garden. We will then make our way back to the hotel for the evening and an overnight stay.
Day 3 - Rock of Cashel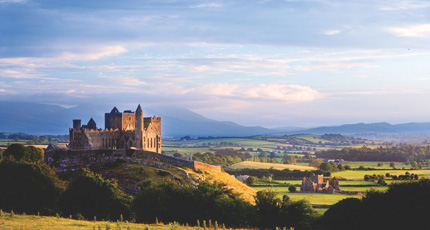 We will breakfast in the hotel then prepare to travel North East to Cashel, where we visit the famous Rock of Cashel – a historic place believed to be the site of the conversion of the King of Munster, by St. Patrick, in the 5th century. Cormacs Chapel, the Round Tower and St Patrick's Cathedral are among the impressive ruins.
In the afternoon, the group will travel back to Tralee, taking in the beauty of the countryside as we travel through Tipperary and back to the hotel for the evening.
Day 4 - Blarney Castle & Anne's Grove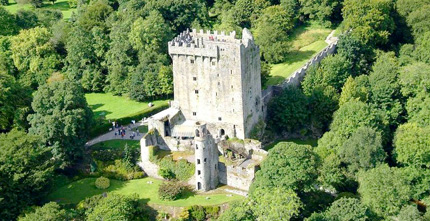 After the hotel breakfast, the day begins with a visit to Blarney Castle. Here, your guests have the chance to pucker up and kiss the legendary Blarney Stone, to acquire 'the gift of eloquence'. In the afternoon we travel on to Castletownroche for Annes Grove Gardens – impressive and romantic gardens which were largely laid out in the early 20th Century. We then make our way to the hotel in Tralee for the evening.
Day 5 - Bantry House & Gardens / Garnish Island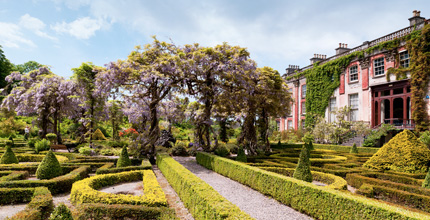 It's a hearty breakfast in the hotel to start the day, and from there the group will travel south to Bantry House and Gardens – the ancestral home of the Earls of Bantry and magnificently located overlooking Bantry Bay. The group will enjoy the chance to wander the Italian Gardens which were inspired by similar gardens in Florence.
In the afternoon the tour concludes with a trip to Garnish Island and Harbour Queen Ferry, before we retire to the hotel for the evening.
Day 6 - Dingle Peninsula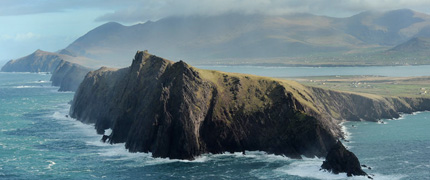 After breakfast in the hotel the group departs for the Dingle Peninsula via the scenic route, which leads to Slea Head – the most westerly mainland point in Europe.
In the afternoon we continue back to Dublin in time for the afternoon sailing to Holyhead.