North Ireland
Come to Belfast, home of the Titanic. See the wonder of the Giants Causeway and visit Game of Thrones locations. Marvel at the majesty of County Donegal.
North Ireland
Antrim
From stunning coastal scenery to the bright lights of Belfast, County Antrim has it all; a county packed with beautiful landscapes and cultural delights that you won't want to leave. Visit 'Titanic Belfast', the 'Ulster Museum' before heading up to North to see the iconic Giant's Causeway – a must see for all visitors.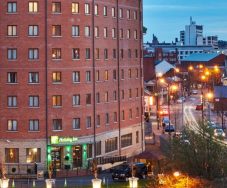 Holiday Inn, Hope Street Antrim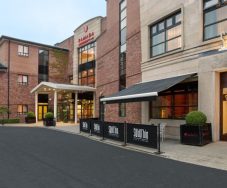 Ramada Hotel, Belfast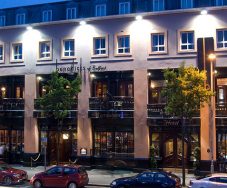 Benedicts Hotel, Belfast
North Ireland
Cavan
County Cavan in the north s a fascinating detour on the Dublin to Donegal route. The county is a crossroads for the Shannon and Erne Waterways, with lots of outdoor activities such as boating, cruising, fishing and swimming.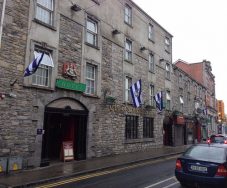 Farnham Arms Hotel, Cavan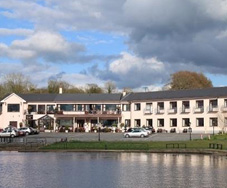 Lakeside Manor Hotel, Cavan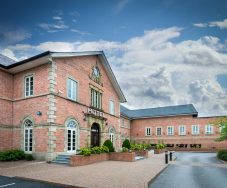 Cavan Crystal, Cavan
North Ireland
Derry
Northern Ireland's second city, Derry is an artistic and cultural hub with many unique spectacles for visitors. Derry has the only completely intact walled city in Ireland. Discover the city's history at the Tower Museum, with many permanent exhibitions, open all year round.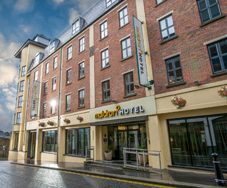 Maldron Hotel, Derry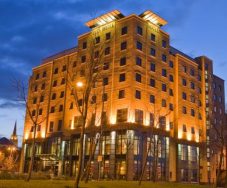 City Hotel, Derry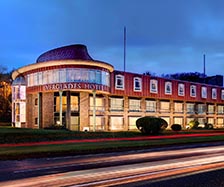 Everglades Hotel, Derry
North Ireland
Donegal
County Donegal, Ireland's most northern and remote county is also one of extreme natural beauty. The county boasts remote and unspoilt beaches, rugged mountains as well as a vibrant Irish language area called the 'Gaeltacht.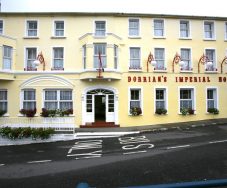 Dorrians Imperial Hotel, Ballyshannon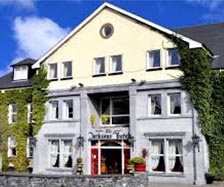 Jacksons Hotel, Ballybofey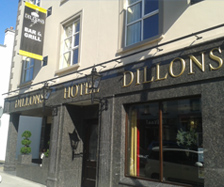 Dillons Hotel, Letterkenny
North Ireland
Monaghan
County Monaghan, borders Northern Ireland in the north of the country. The county's particularly Lough Muckno, which attracts anglers from all over the world and is close to the town of Castleblayney with a park set on 900 acres of wooded terrain.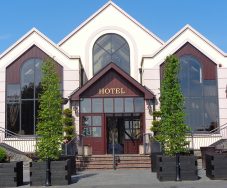 Four Seasons Hotel, Monaghan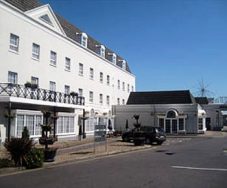 Hillgrove Hotel, Monaghan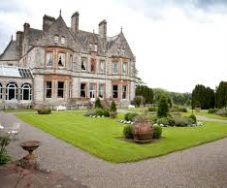 Castle Leslie, Monahan