Simply The Best
Tailor Made Group Tours
White's Hotels and Tours of Ireland is in a unique, educated position to be able to offer your travel groups, bespoke accommodation-only packages as well as inclusive tailor-made experiences.  These are handled by our team of professionals who are located in Ireland, England and Germany. Whether your group requires return ferries, a meet and greet service at the airport, or a fun filled traditional Irish evening, we can organise it all. We also provide guided tours, tour escorts, luxury coach travel as well as stops in visitor centres, whiskey distilleries and other popular tourist attractions. Why not let us take the strain away and organise a memorable tour to a country that we know so well.
Flexible for all Groups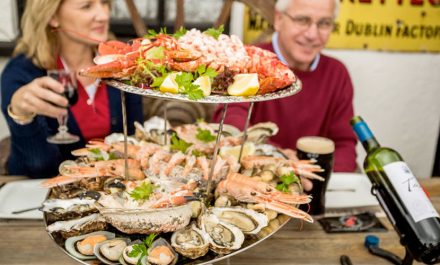 We have qualified personnel to handle enquiries from adult and school educational bodies, with itineraries and accommodation uniquely tailored for these groups.
We also cater for special interest groups, like sports, musical, historical, culinary, heritage or those interested in wildlife.
Something different in wholesale tours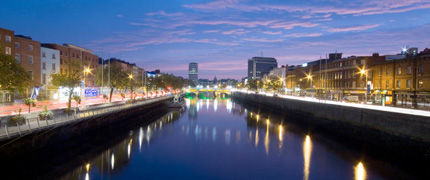 White's is ideal for tour operators, individual group leaders or organisers that are considering bringing groups to Ireland and are looking for a totally fresh approach. We pride ourselves on our unique approach to seeing Ireland. Our dedicated and vastly experienced sales executives based in Ireland, the UK and Germany are on hand to give a personal unrivaled level of service to all our customers.