White's Tours & Hotels is Ireland's leading group tour operator, arranging 260,000 bed nights every year. As well as providing accommodation in our own hotels, we work with over 200 hotels throughout Ireland and provide our clients, a choice of 3,4 and 5 star hotels. Looking for accommodation in Dublin, we have exclusive reserved beds in Dublin for Whites Tours & Hotel customers. For more information, please contact us or email us directly.
What we offer your wholesale clients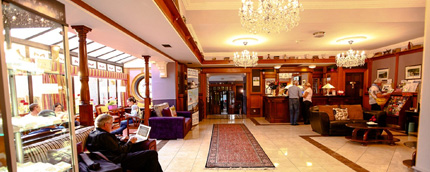 A personal one on one service to meet all your needs, hotels located throughout the country to suit every need and budget. A 24/7 service ready to handle any issues along the way. Personalised Itineraries to suit each region, first hand advice with local knowledge.