All Hotels
White's Tours & Hotels is Ireland's leading group tour operator, arranging 260,000 bed nights every year. As well as providing accommodation in our own hotels, we work with over 200 hotels throughout Ireland and provide our clients, a choice of 3,4 and 5 star hotels.
For more information, please contact us or email us directly.
East Ireland
Wicklow
Wicklow, often referred to the garden of Ireland is south of Dublin city centre. It has mountains, hidden lakes, bogs, friendly villages and is at the heart of Ireland's Ancient East. Visit prehistoric places of worship and see Glendalough, a 6th century monastic site.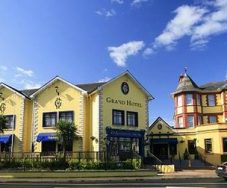 Grand Hotel Wicklow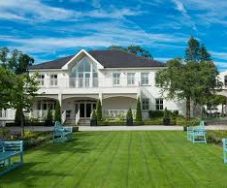 Tulfarris Hotel, Blessington
East Ireland
Wexford
County Wexford, on the southeast of Ireland has lots of scenic coastal villages and well-presented beaches such as Courttown, Curracloe Duncannon and Rosslare. Visitors can explore the extensive gardens in the John F Kennedy Park and the arboretum in New Ross, as well as the Dunbrody Heritage Ship.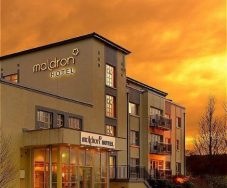 Maldron Hotel, Wexford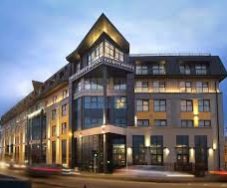 Talbot Hotel, Wexford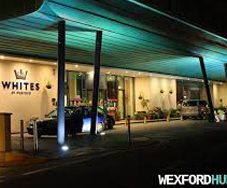 Whites Hotel, Wexford
East Ireland
Westmeath
Westmeath is located in the North Central region of Ireland and has a wonderful select of lakes and waterways. Some of the most popular tourist attractions in Westmeath include Fore Abbey which is an ancient monastery and also Belvedere House.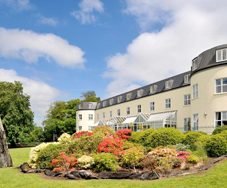 Bloomfield House Hotel, Mullingar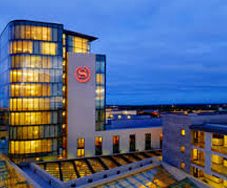 Sheraton Athlone Hotel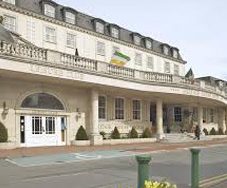 Bridgehouse Hotel, Tullamore
South West Ireland
Waterford
Waterford located in the southeast Ireland, is Ireland's oldest city. Founded by Vikings in 914 A.D, the city has been extensively redeveloped but still retains parts of its Viking and Norman past. Visit some of the city's excellent museums and discover the story of it's iconic Waterford Crystal.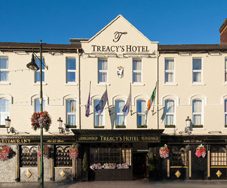 Treacy's Hotel, Waterford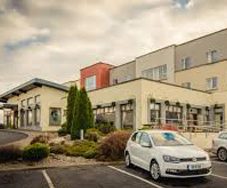 Viking Hotel, Waterford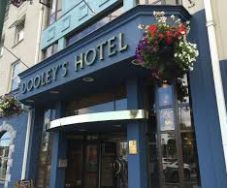 Dooleys Hotel, Waterford
West Ireland
Sligo
Sligo is the capital of the Northwest region and is the 12th largest city in Ireland.  
It has a unique location, with the dramatic backdrop of Ben Bulben and close to stunning beaches, rolling green hills, and magical woodlands. A short distance from Sligo Town in Drumcliff is the grave of WB Yeats, one of Ireland's best known poets.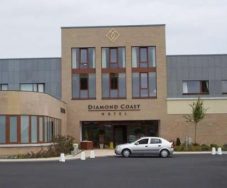 The Diamond Coast, Sligo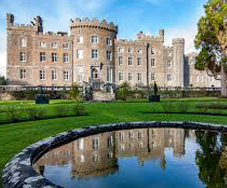 Markree Castle, Sligo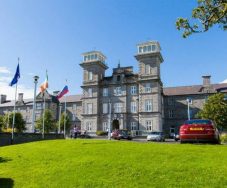 The Clarion Hotel, Sligo
North Ireland
Monaghan
County Monaghan, borders Northern Ireland in the north of the country. The county's particularly Lough Muckno, which attracts anglers from all over the world and is close to the town of Castleblayney with a park set on 900 acres of wooded terrain.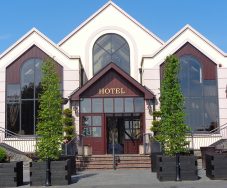 Four Seasons Hotel, Monaghan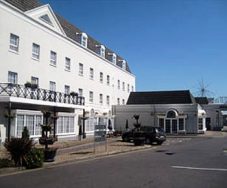 Hillgrove Hotel, Monaghan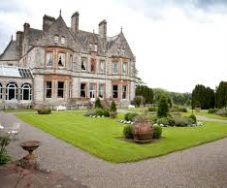 Castle Leslie, Monahan
East Ireland
Meath
County Meath, located north of Dublin is in the eastern part of Ireland. It's known for its archaeological sites, especially Brú na Bóinne, in the Boyne Valley. Neolithic monuments at this site include the huge, accessible passage tombs of Newgrange and Knowth.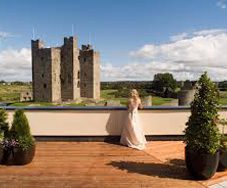 Trim Castle, Meath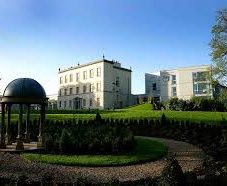 Dunboyne Castle, Meath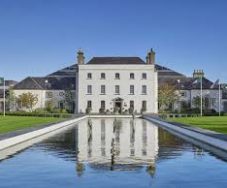 Johnstown Estate House Hotel, Meath
East Ireland
Louth
Louth, the smallest county in Ireland has two major towns, Dundalk and Drogheda, half way between Dublin and Belfast. Highlights include Carlingford Lough and town, which has some excellent seafood restaurants and has become a mecca for outdoor pursuits.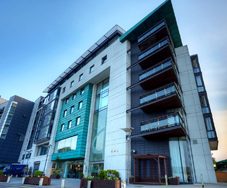 D Hotel, Drogheda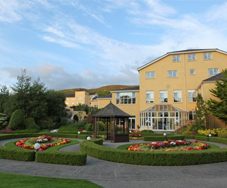 Carrickdale Hotel, Dundalk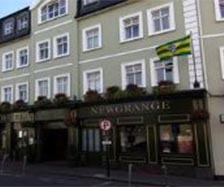 Newgrange Hotel, Louth
South West Ireland
Limerick
Limerick city, the fourth largest city in Ireland has witnessed a rebirth in recent years and in 2014 was chosen as the Irish city of Culture. Developments included a rejuvenated waterfront, a new boardwalk as well as a renovation of the 13th century St John's Castle. The city centre also has excellent shops, stores and is close to Shannon airport.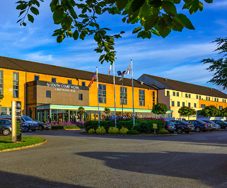 South Court Hotel, Limerick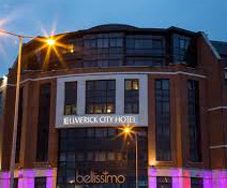 Limerick City Hotel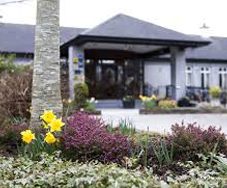 Fitzgerald Woodlands Hotel, Limerick
East Ireland
Kilkenny
County Kilkenny is located in the southeast of Ireland and boasts a large number of Norman castles and abbeys, making Kilkenny one of Ireland's most historic counties. The city has a vibrant nightlife, fine dining and a rich array of arts and crafts as well as great shopping.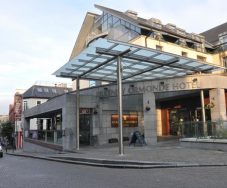 Kilkenny Ormande Hotel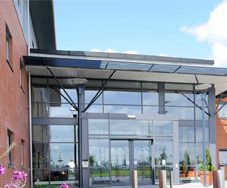 Aspect Hotel, Kilkenny
CONTACT US TO ARRANGE YOUR CUSTOM TOUR
Call our office to book a tour or a hotel